IT'S
YOUR

PORTFOLIO
---

We
JUST WANT TO HELP YOU EXPAND IT
One brand. multiple franchise options.
The choice is yours.
Our global success has come from flexibility. Our concepts fit in a variety of sizes, shapes, and location types to fit your business model. Hungry to get started?
Multi-Unit Opportunities
One Subway restaurant is never enough. Experienced franchise owners can acquire multiple locations and set up various service models in multiple territories. Acquire existing restaurants, remodel to stay competitive, or build new stand-alone locations. Our teams will assist you with sourcing the best opportunities and scaling your portfolio.
LETS TALK
REMODEL existing restaurants so you can
get to fresh faster
No reason to start from square one
Shorter development time so you can often open faster.
Build on an already existing and growing customer base.
Opportunities for curbside pickup and pickup shelves addresses the increasing demand for digital orders.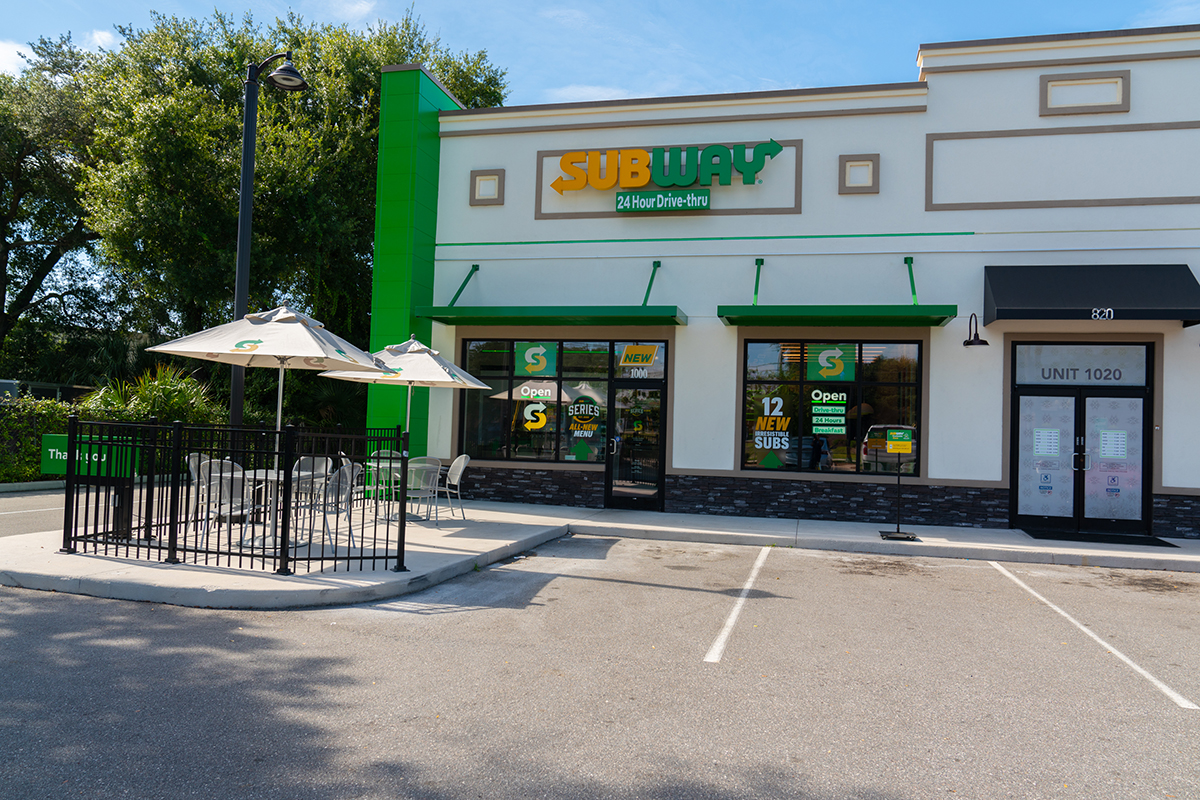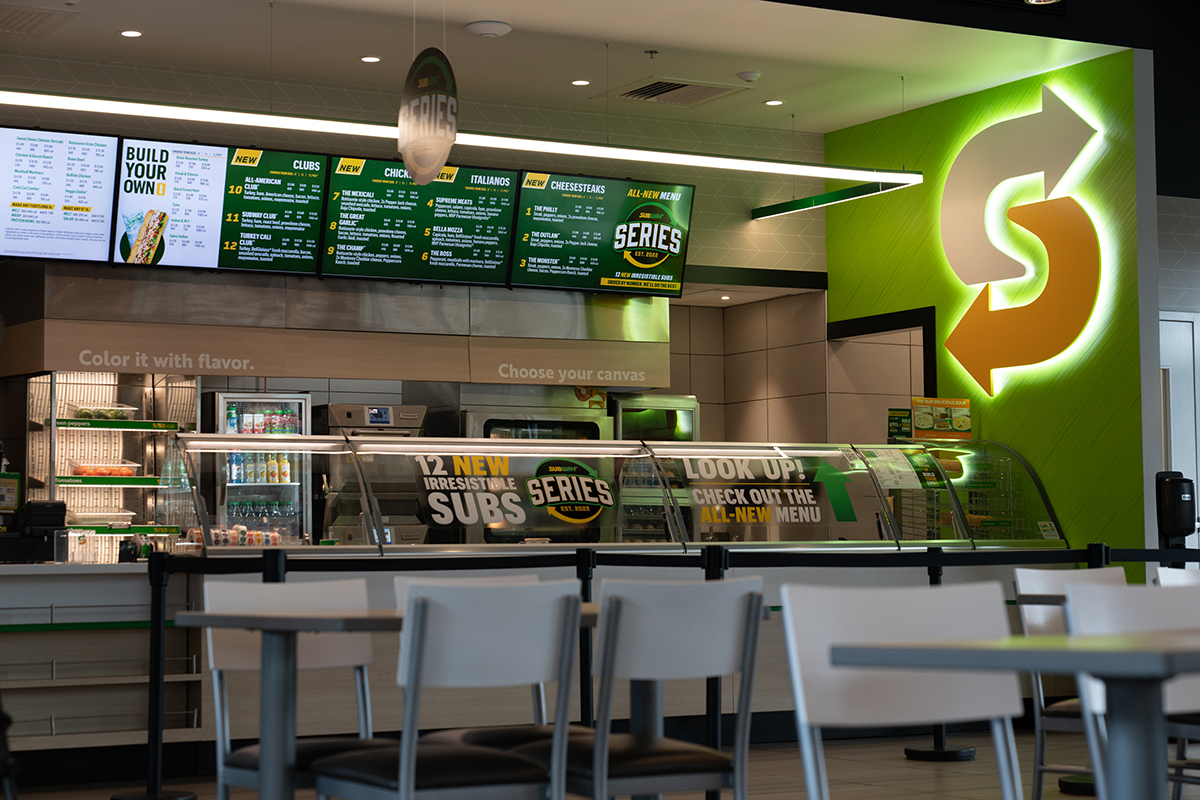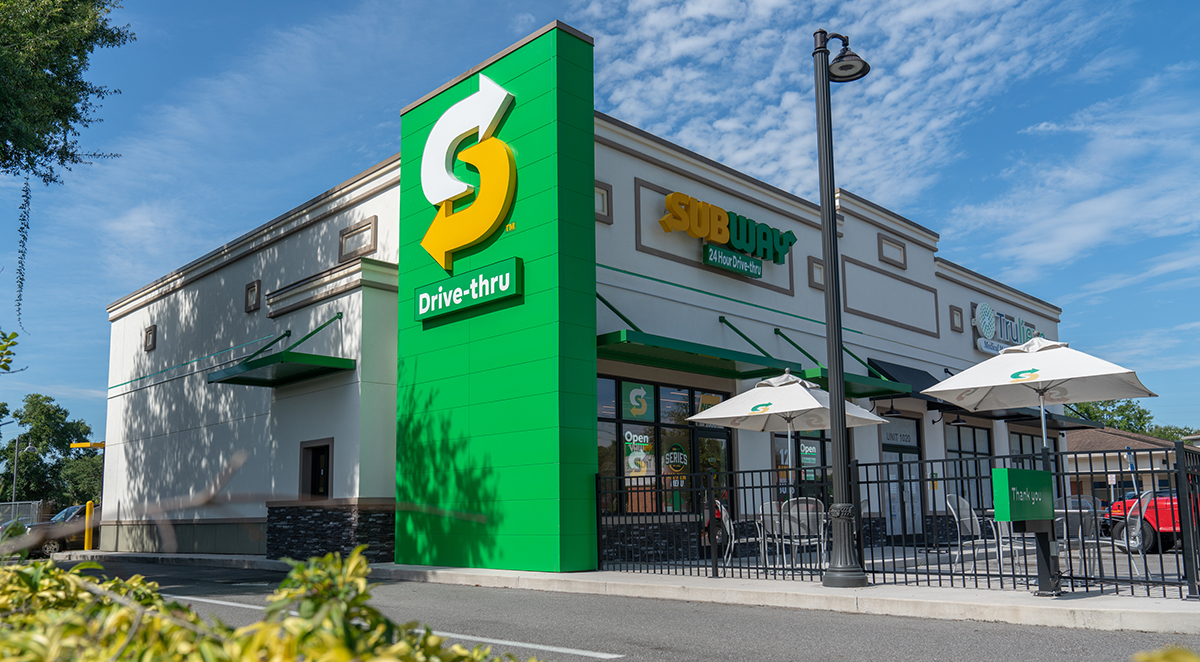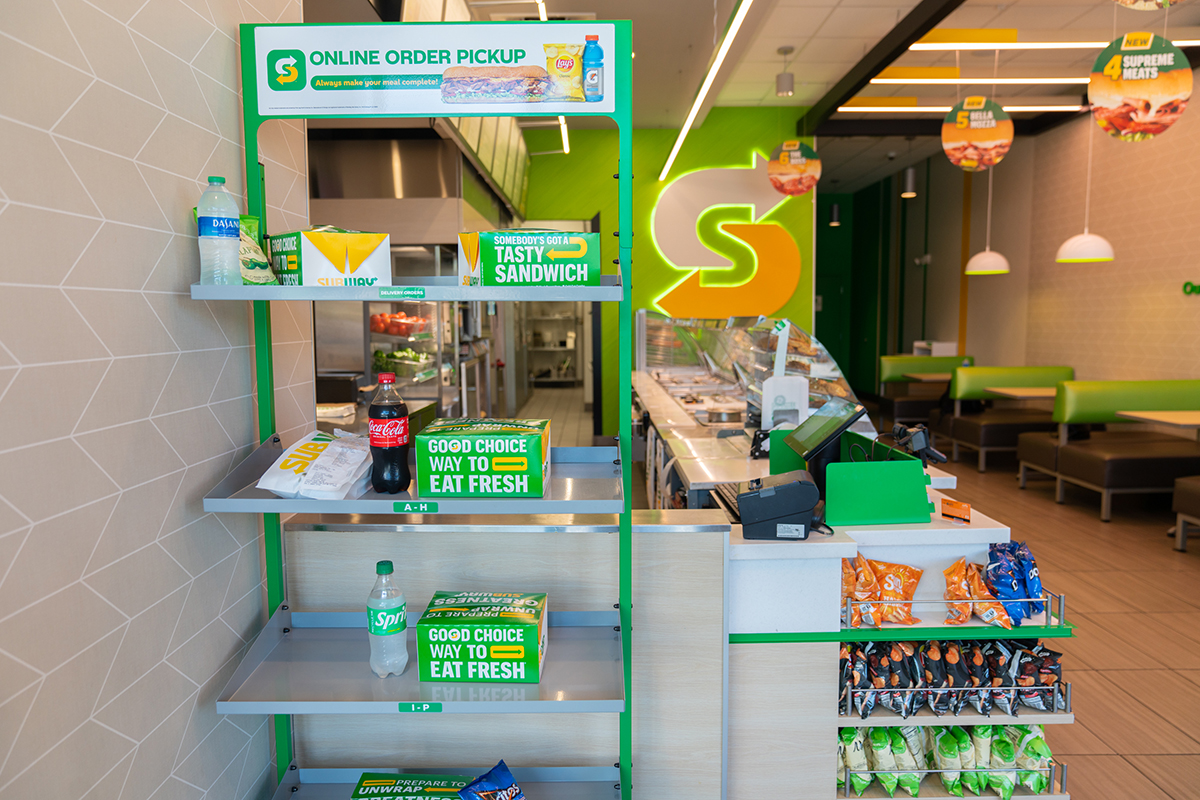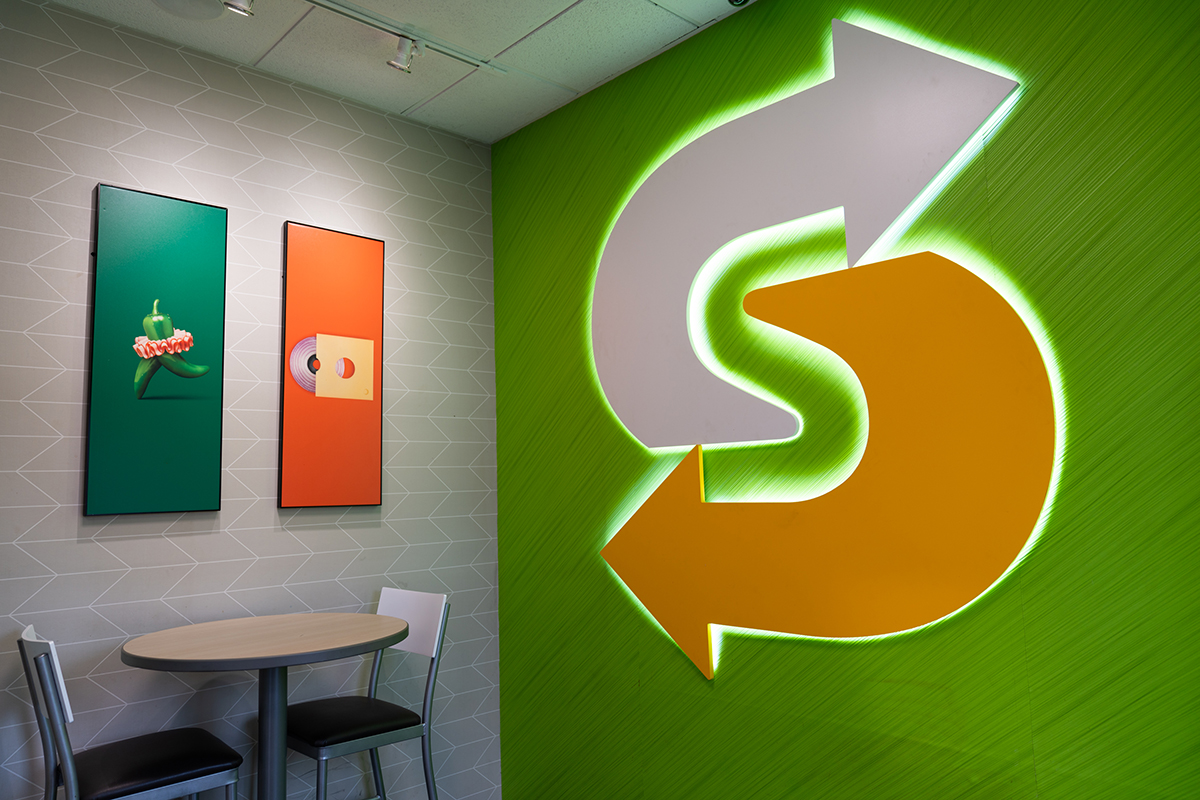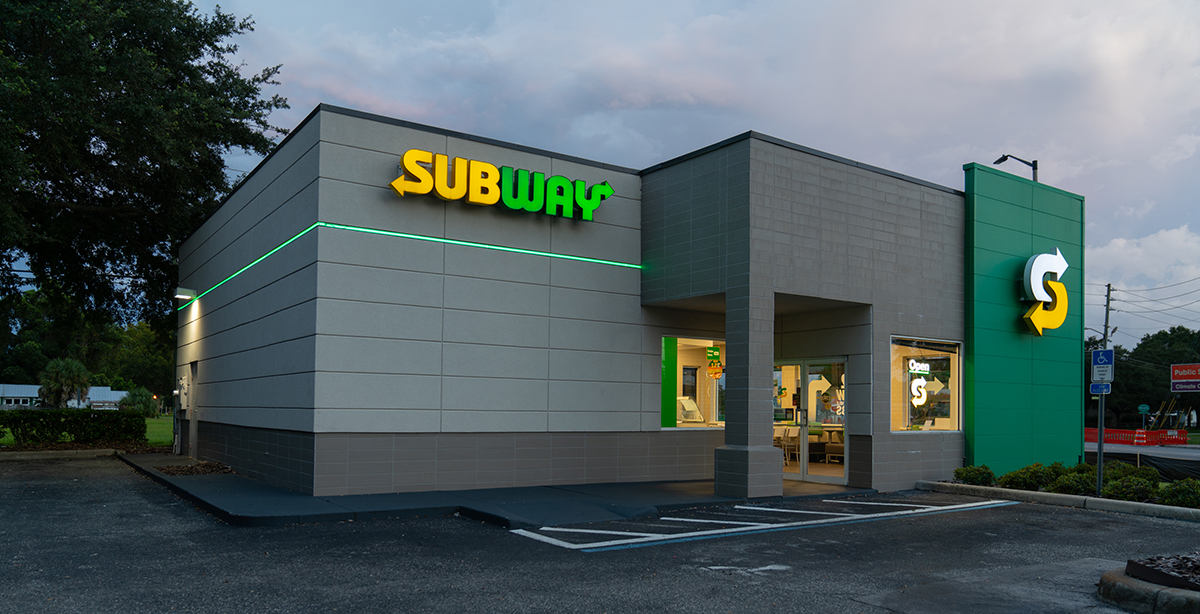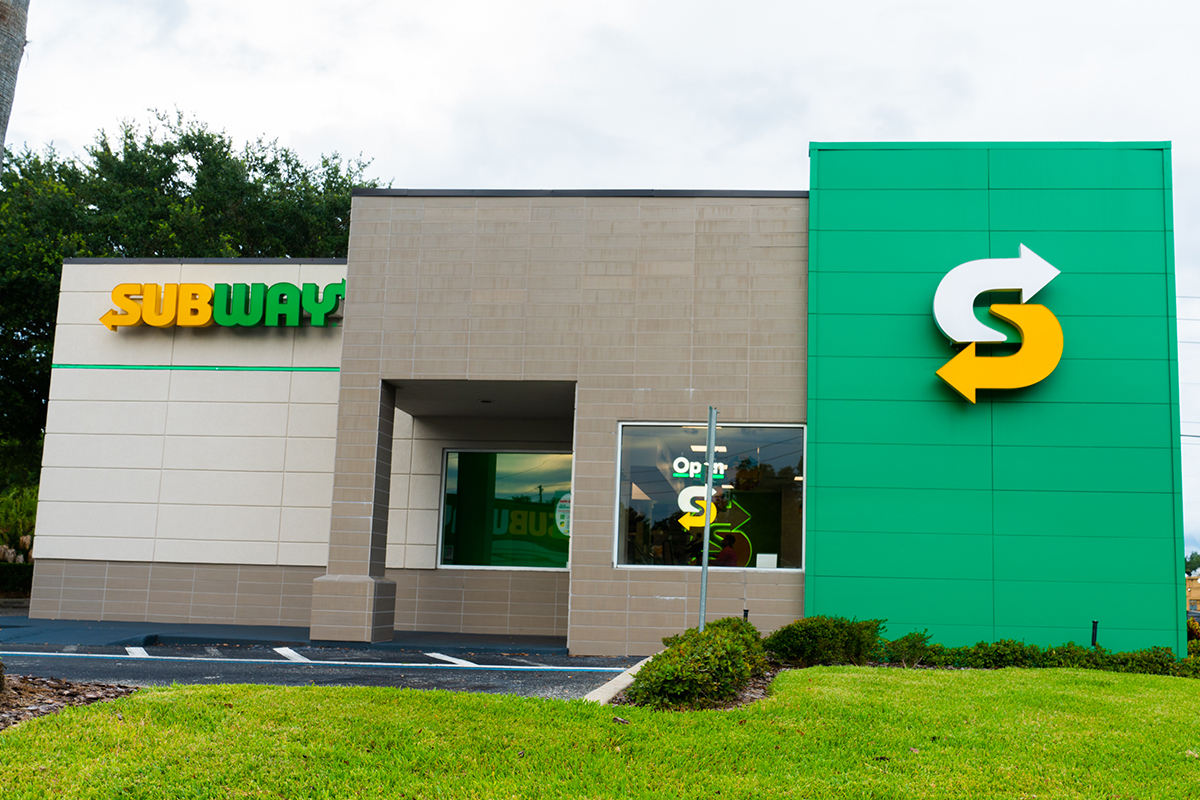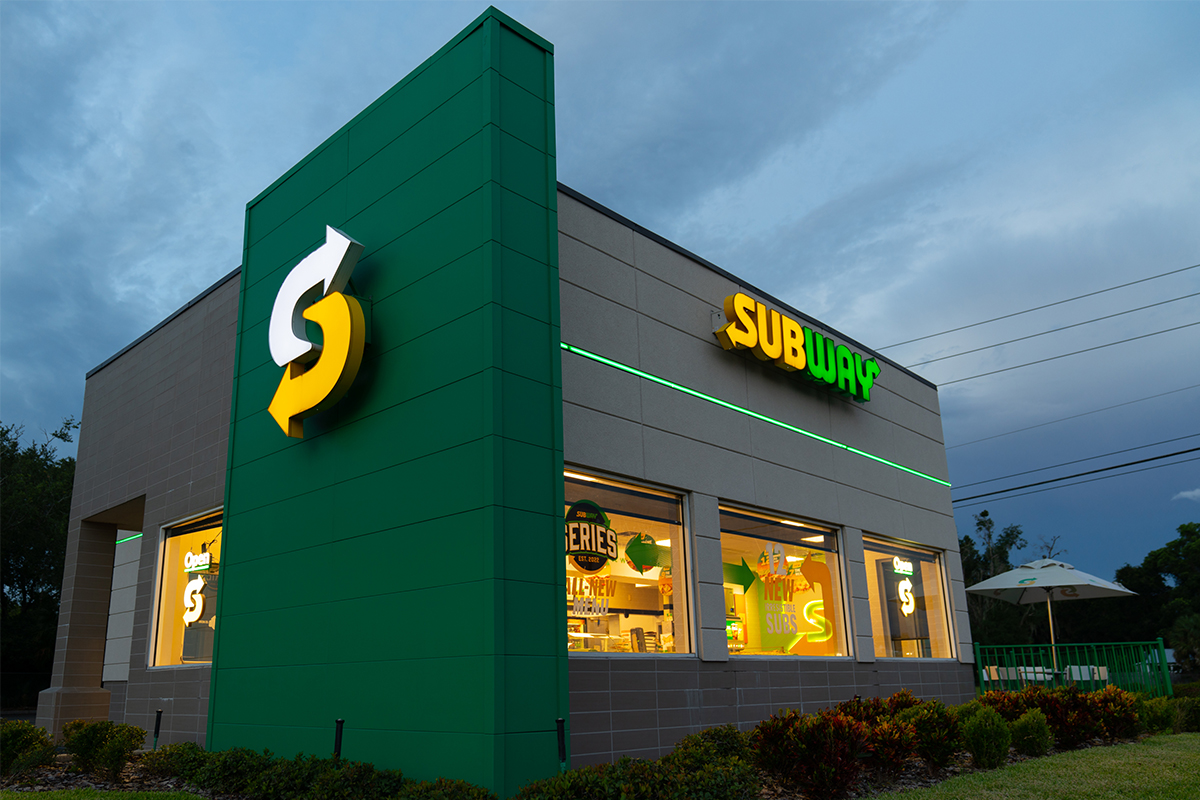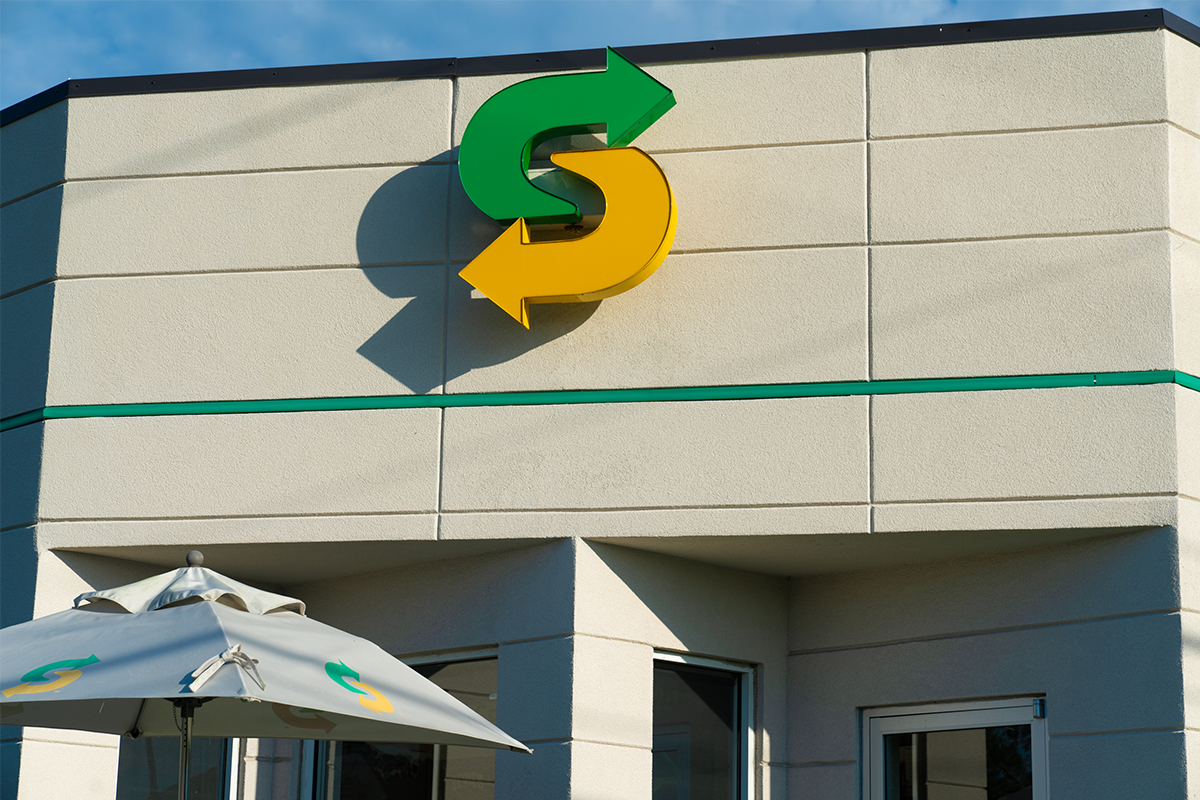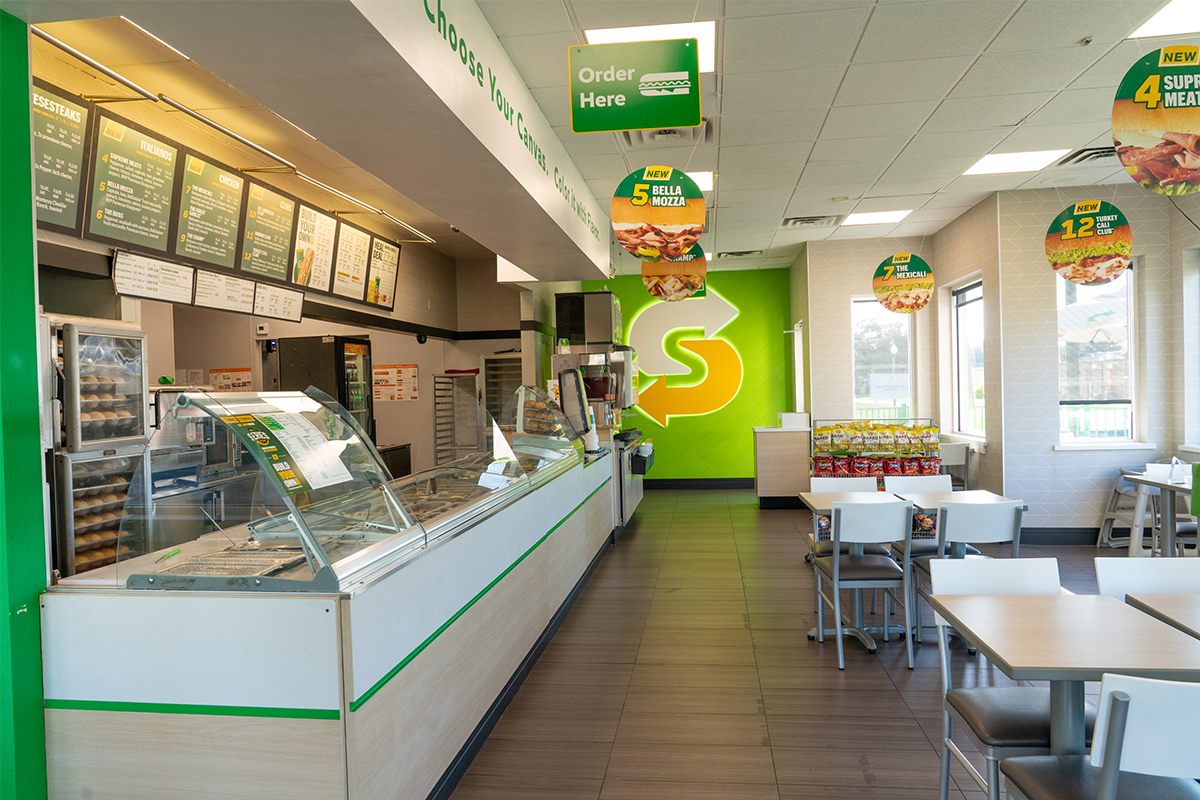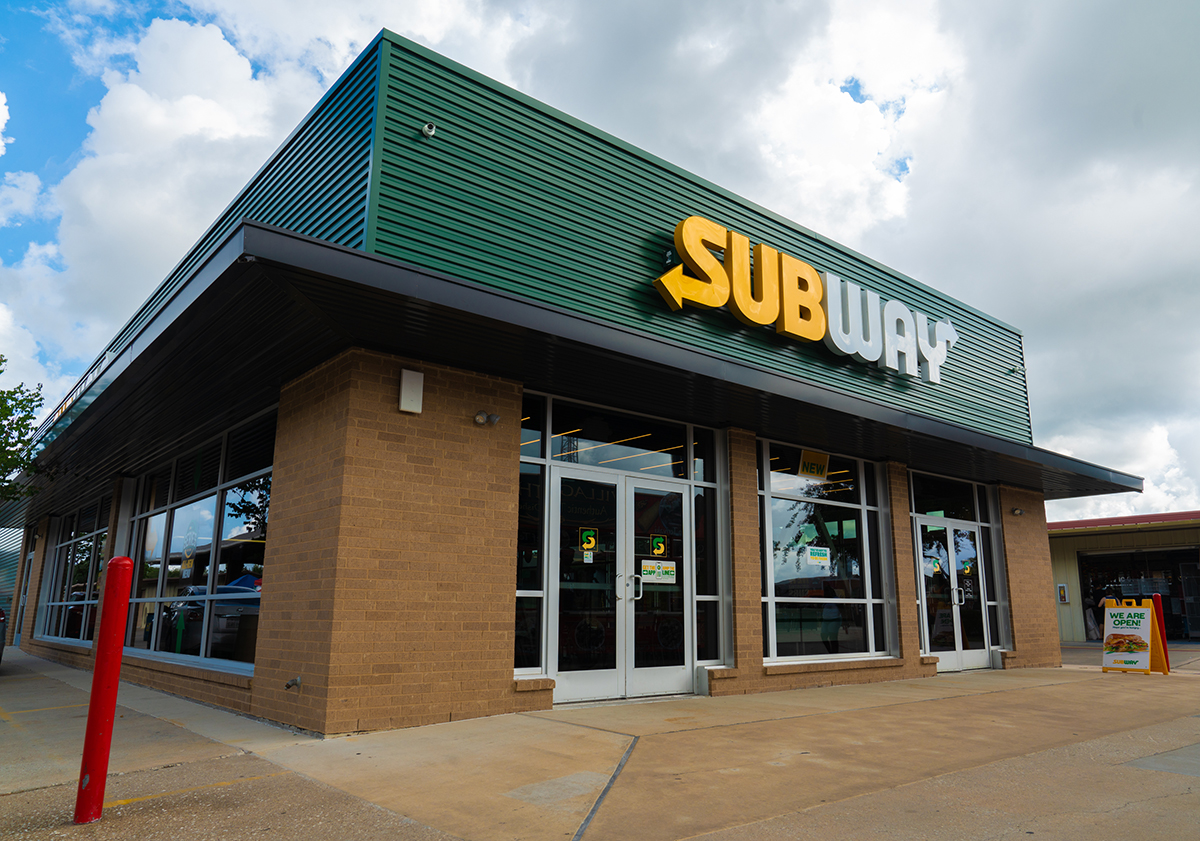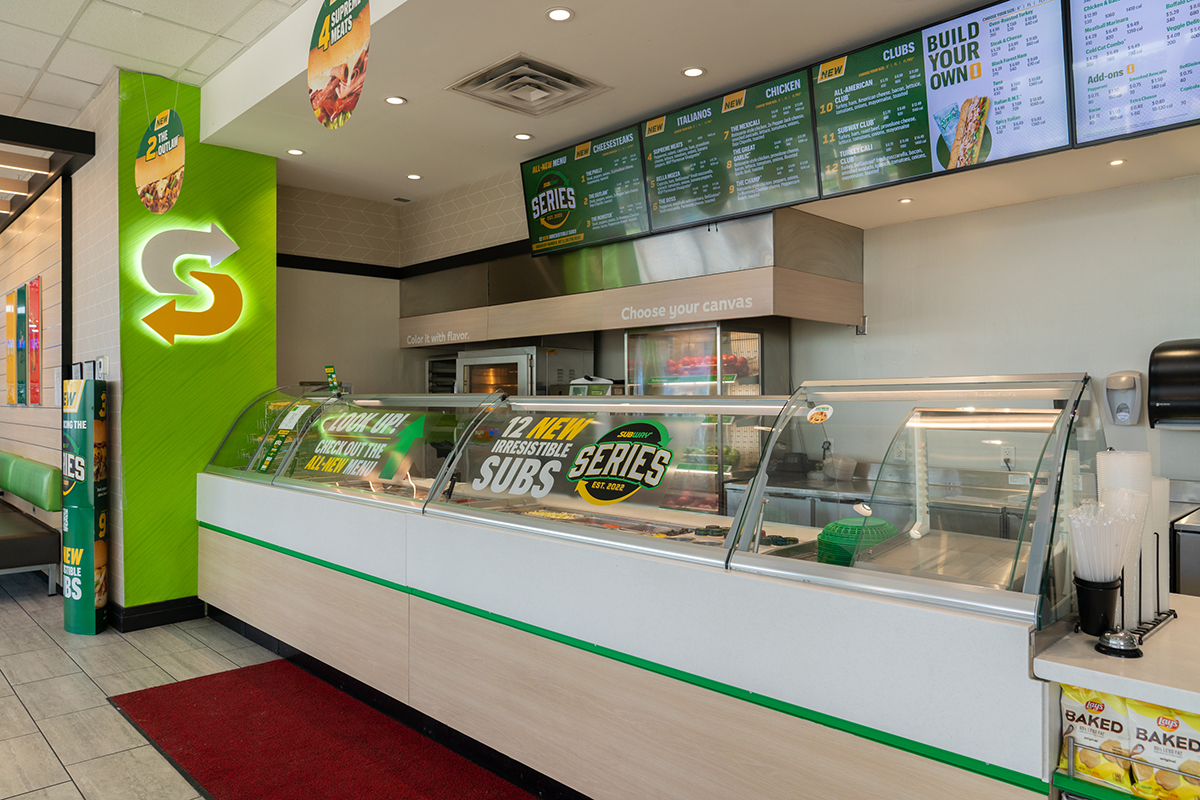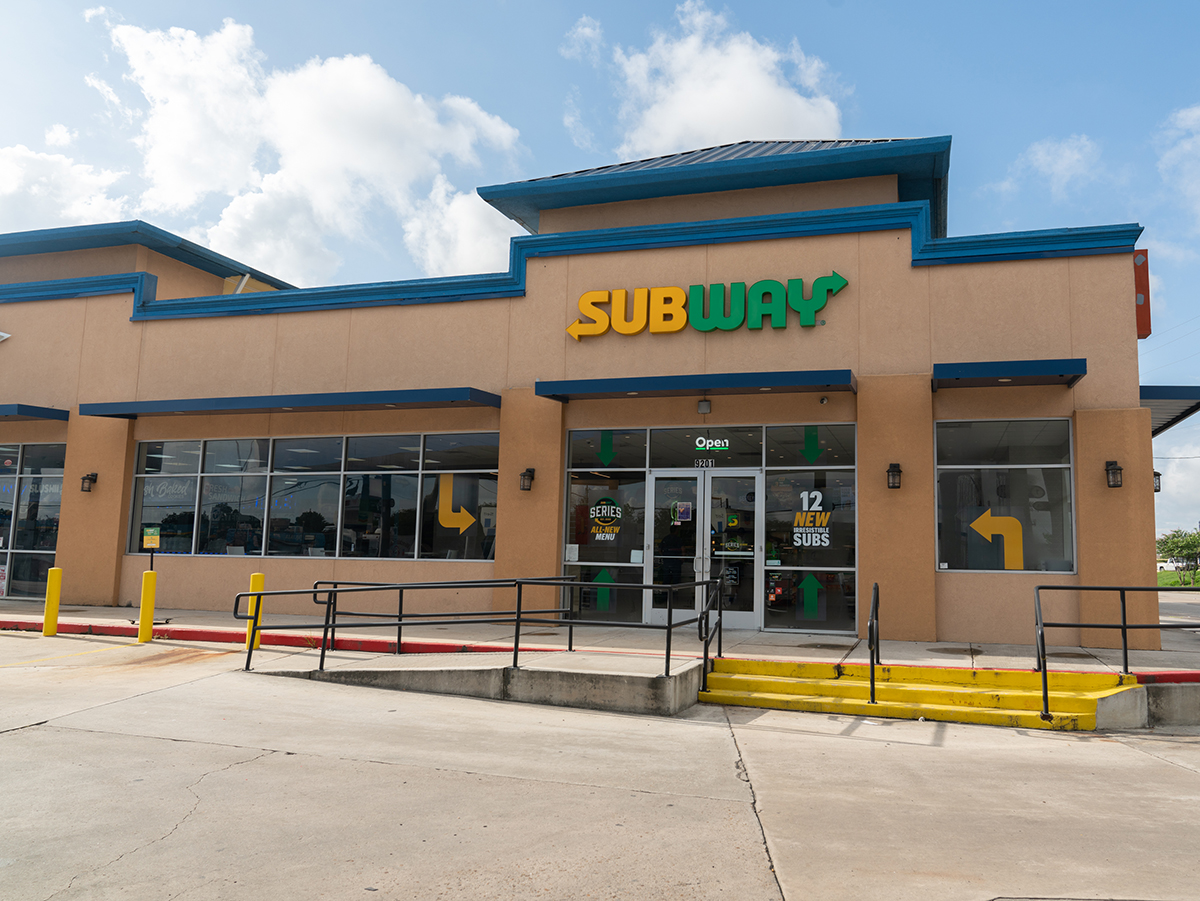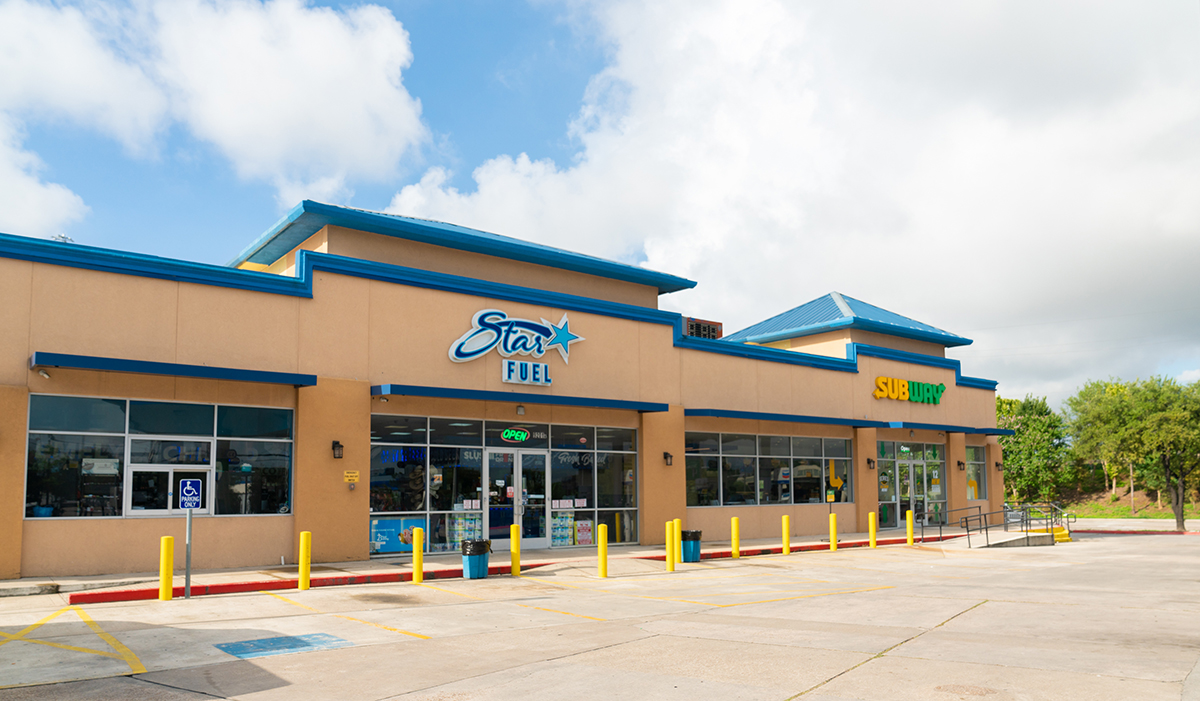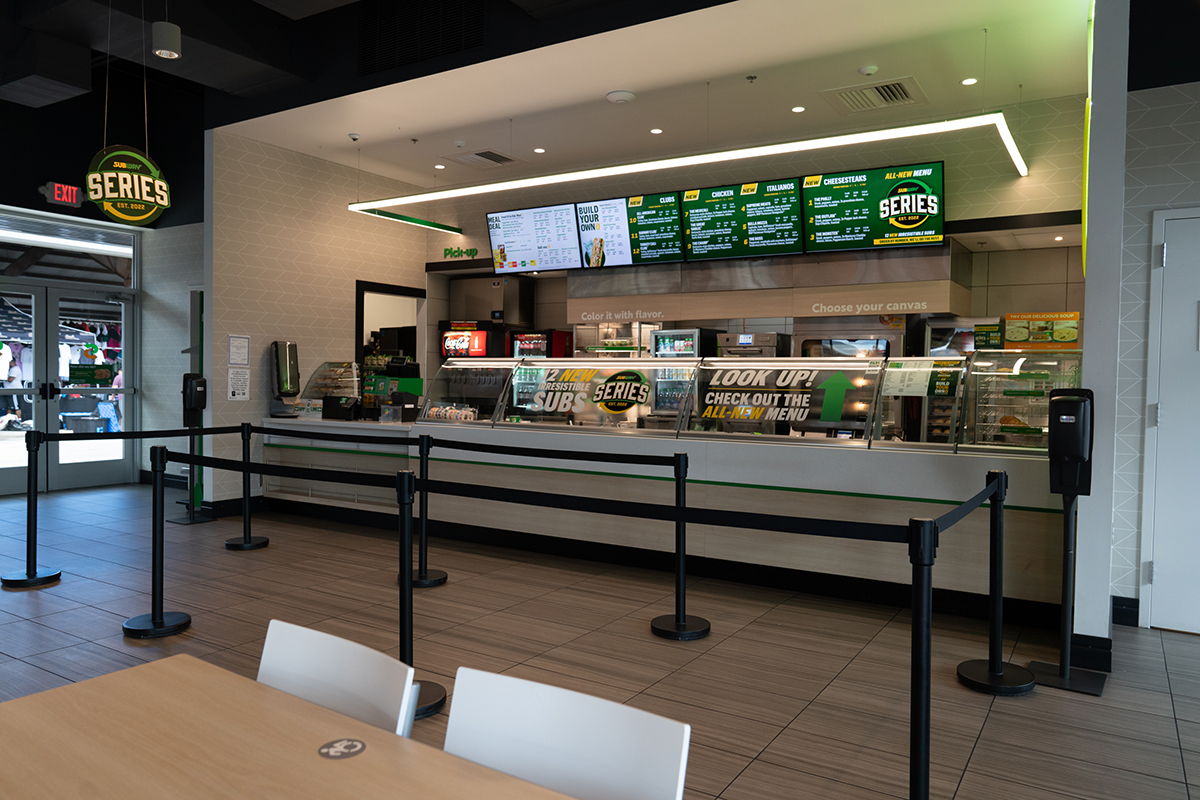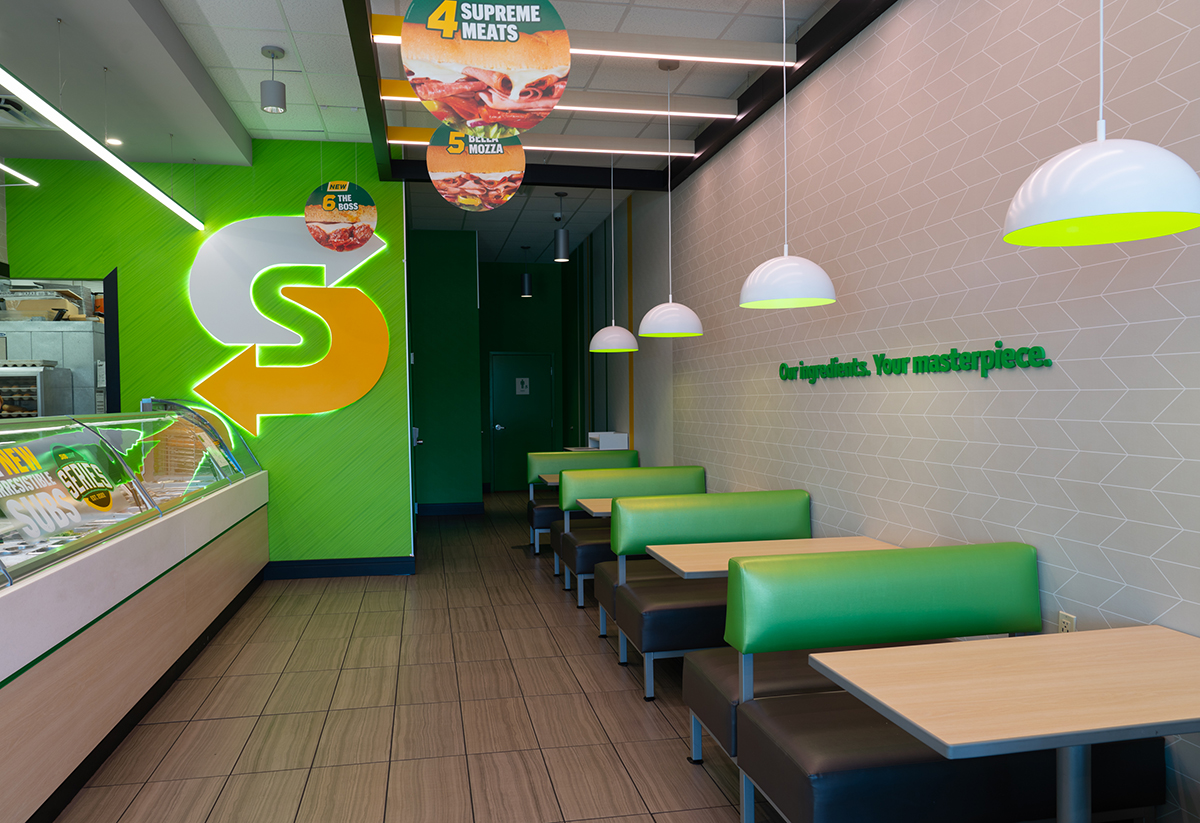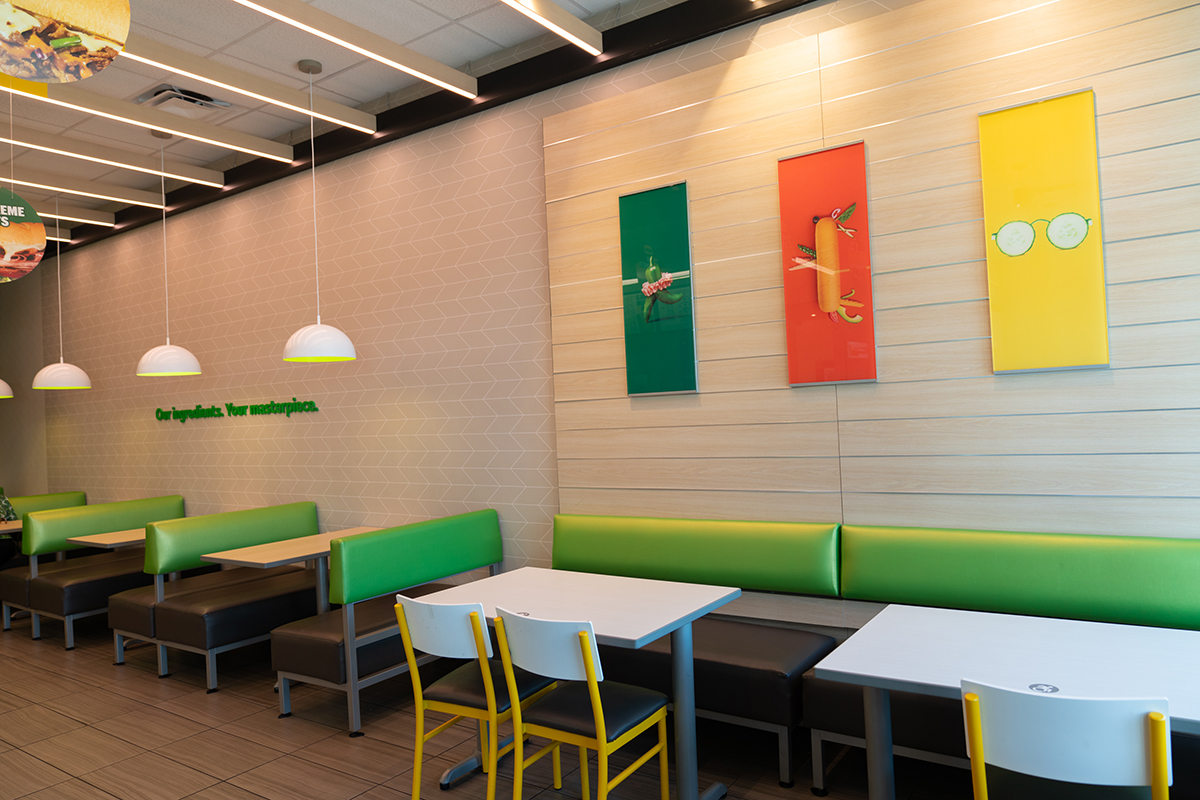 Non-traditional locations ALLOW YOU TO
boldly go where others haven't been before
(at least not as easily)
On the go convenience
A perfect stop for guests on the go
Being on the road shouldn't mean having to sacrifice good meals. Subway restaurants located in truck stops and convenience & gas locations give people a convenient, healthier choice to grab and go.
CONVENIENCE & GAS
TRUCK STOPS
Travel and entertainment
Entertaining growth potential
Travelers and revelers need fresh food, too. Transportation and entertainment hubs often have strict operational considerations like security and unique logistical challenges. We've been there, done that, and know our way around.
AIRPORTS
BUS & TRAIN STATIONS
CASINOS
PARKS & RECREATION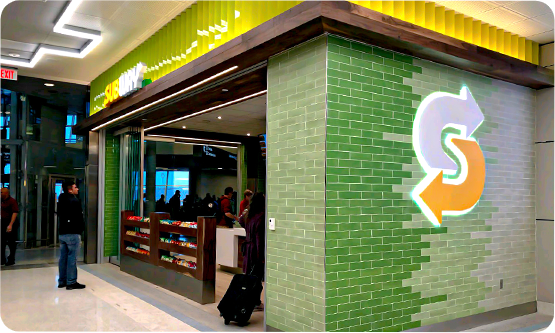 Business, education, and healthcare
Open for business
It's the ideal choice for captive audiences who are big on appetite but short on time. A location set up to serve busy, focused guests can benefit from offering fresh food fast to repeat customers.
COLLEGES & UNIVERSITIES
HOSPITAL
MILITARY
BUSINESSES