GOT PROPERTY?
---
We'll help put you on the map
Is your real estate location
prime for Subway?
If you think you have the perfect space for a Subway restaurant, we can make it happen. Landlords and franchise owners reap the benefits of brand-name recognition, a proven track record and a complete support system.
Our site selection process
is data driven
CONFIRM LOCATION MEET SUBWAY CRITERIA
Evaluate with predictive data modeling tool
Secure the lease and take control of property
What we look for
in the prime location
PREFERRED SITE:
Preferred Sites include Shared Pads, Outparcels, Freestanding, or Endcaps
Minimum Traffic Count of 15,000+ Average Daily Traffic (ADT)
BUILDING SIZE:
Ideal Building Size 1,200 – 1,800 sq ft

*Exceptions may be made for Non-Traditional sites.
BUILDING TYPE:
Freestanding, Inline, Endcap, Drive-thru, and various Non-Traditional Options.
DRIVE-THRU:
Preferred for Freestanding and Endcaps
*Minimum Drive-thru square footage needed is 1600 sq ft
HIGH VISIBILITY:
Strong Pedestrian and Vehicular Visibility.
Visible Retail Positioning Among Convenience Driven Businesses such as Grocery Anchored Centers
EASILY ACCESIBLE:
Multiple Points of Access, Left hand turn lane or Signal, etc.
Outdoor Seating a plus.
PARKING:
Two (2) Reserved and Conveniently Positioned Parking Spaces for Curbside and Delivery Service.
SIGNAGE:
Maximum Allowable Signage

*Ability to use Subway logo signage on the façade, pylon/monument sign space, and directional signage for Drive-thru

**For Endcaps, Subway signage on both the front & side of the building (subject to local code)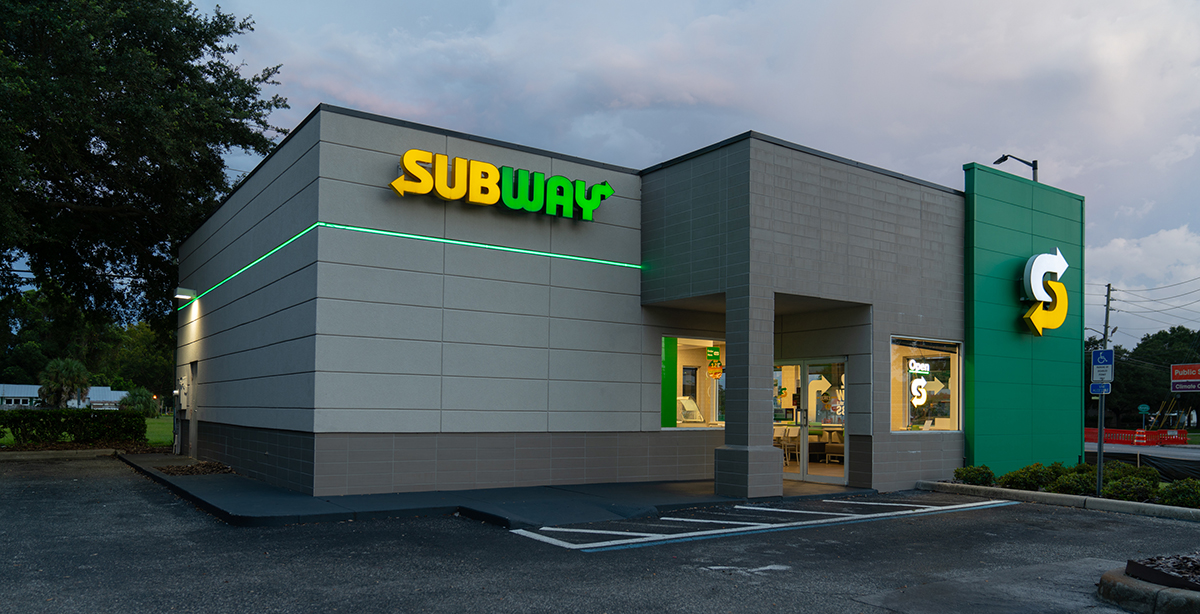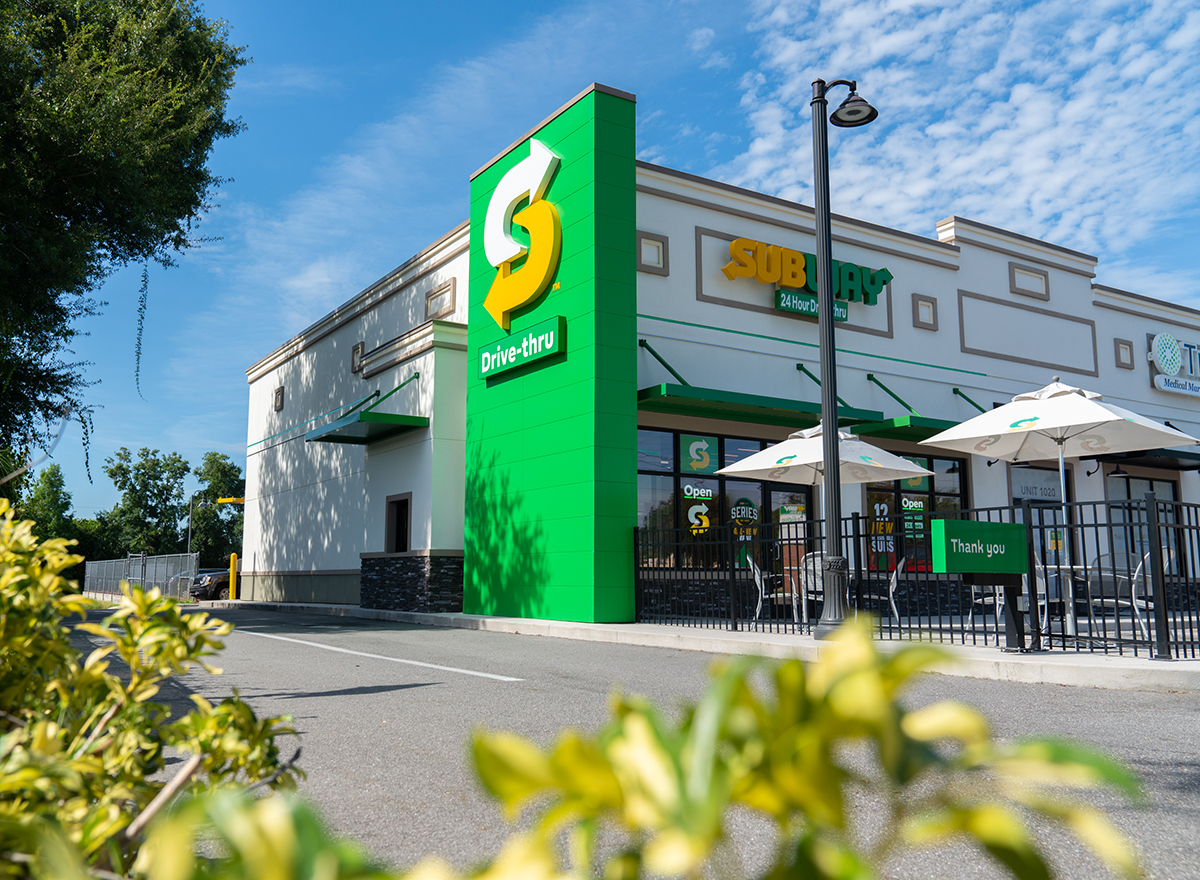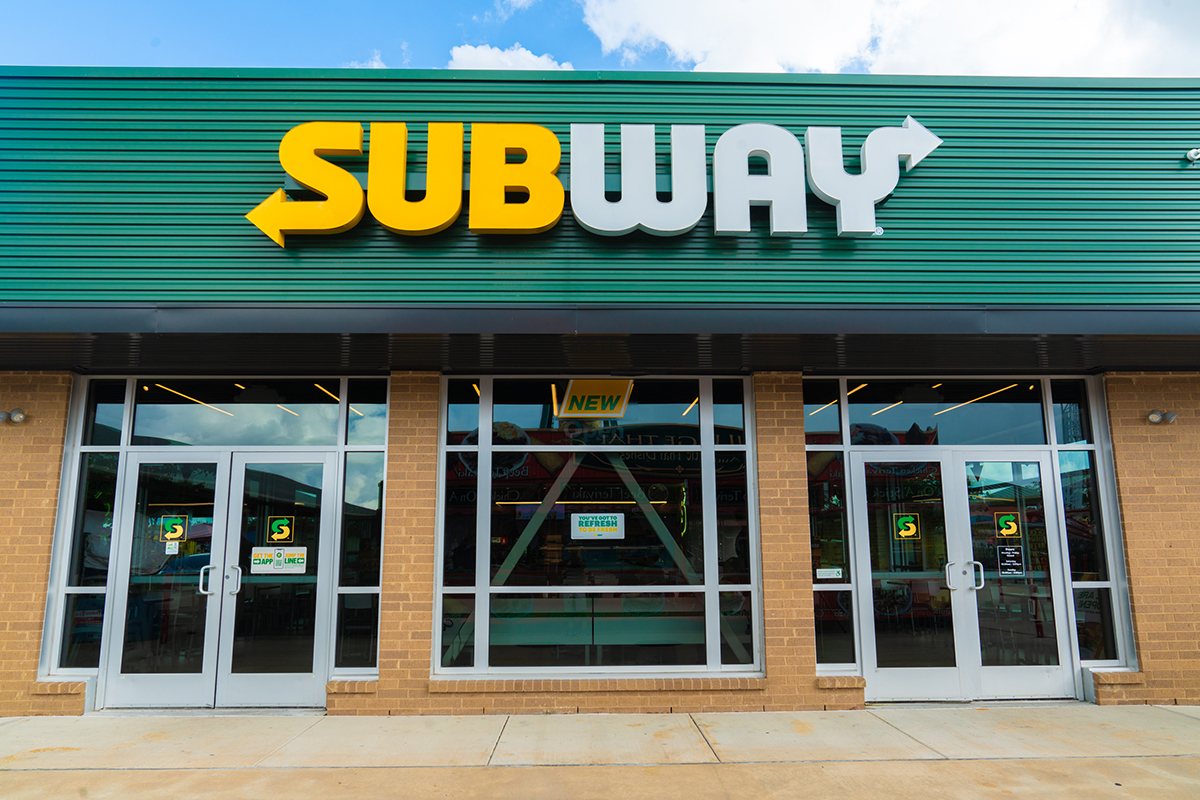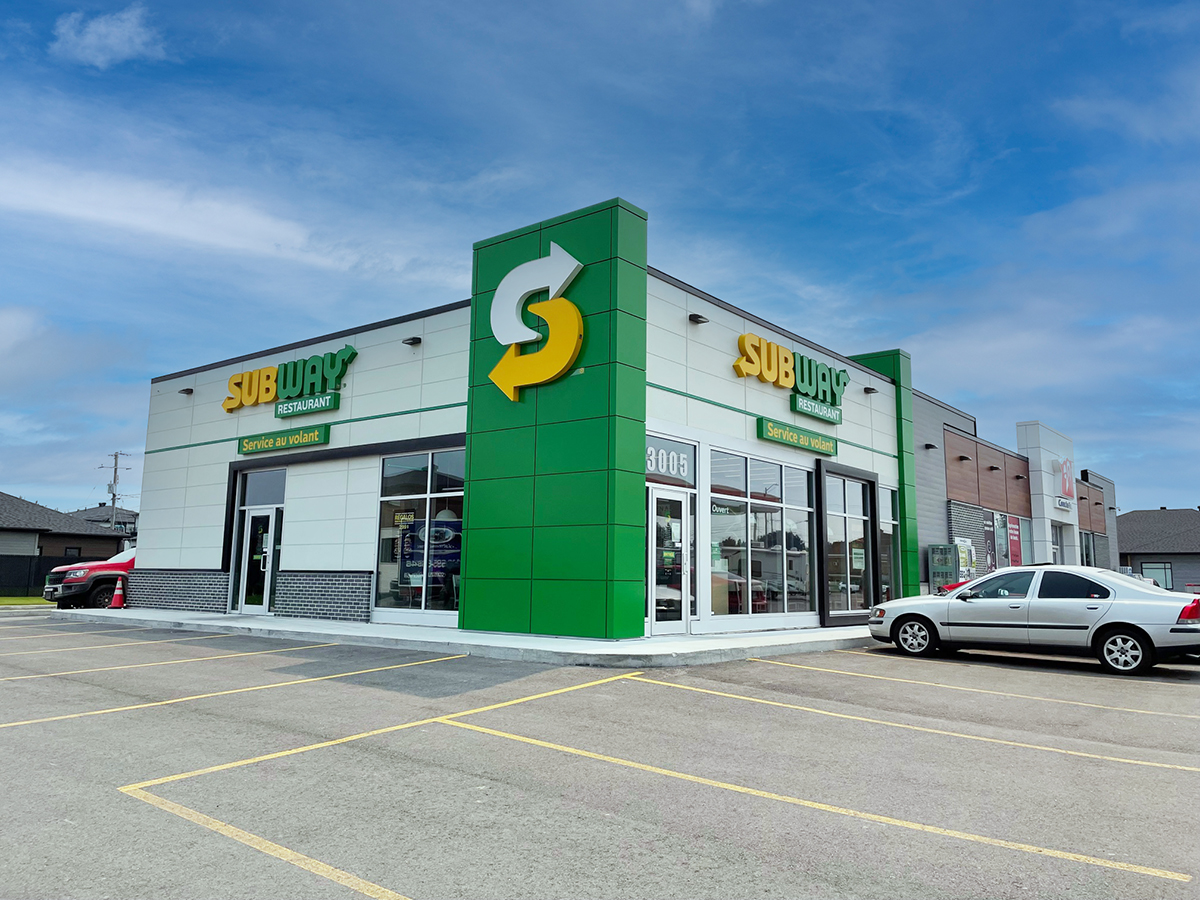 SUBMIT A SITE
TODAY
Does your location meet the requirements above? If so, unlock the benefits of a globally recognized brand and open the doors to Subway restaurants.
CONTACT INFORMATION
THANK YOU!
We received your submission and appreciate your interest. What happens next? Your information will be reviewed by our franchise development team.
HAVE QUESTIONS? WE HAVE ANSWERS
CHECK OUT OUR FAQs